This website uses cookies to help us give you the best experience when you visit. By using this website you consent to our use of these cookies. Find out more about how we use cookies and how to manage them by reading our Privacy policy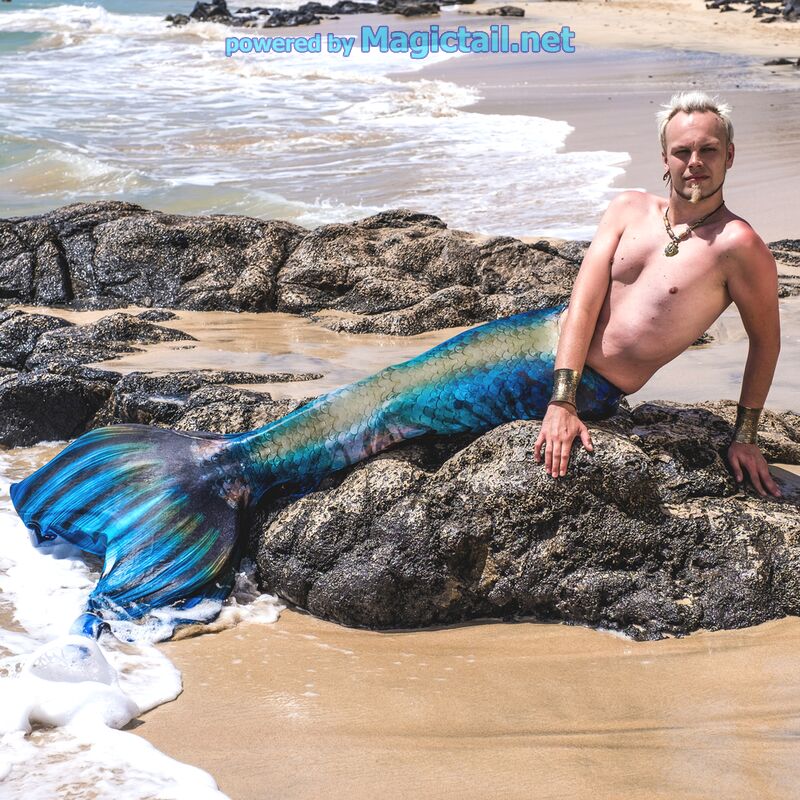 We chose the costume material from Econyl® because it not only gets old fishing nets from the sea floor, but also has better properties for the mermaiding costume.
Costume material description Econyl®:
Made from the recycling of high-strength fishing nets  (Link Video)
more chlorine resistant
resistant to sun cream and oils
significantly more durable than normal polyamide fibers (Link),
remains noticeably longer elastic and dimensionally stable (two-way stretch)
more opaque,
softer and gentler on the skin, no peeling,
Material: 78% recycled polyamide, 22% Xtra Life Lycra (elastane)








Description Pro Fin Mahina
Mahina Mermaid Fins are made from recycled rubber dyed with organic pigments only. They are therefore not toxic to humans and animals.
A tip on size selection: If the fin is one size larger than the usual shoe size, you can put on socks in it, which makes swimming with the Mahina fins much more comfortable.
Bikini  material description:
80% Polyamid, 20% Lycra (elastane)