This website uses cookies to help us give you the best experience when you visit. By using this website you consent to our use of these cookies. Find out more about how we use cookies and how to manage them by reading our Privacy policy
In cooperation with the "World Mermaid Association", the election for Miss Mermaid Germany will again take place this year, as will the election for Miss Mermaid International in Egypt from 31st March to 14th April 2019.
All information can be found here:
Applicants can look forward there to link "APPLICATION". That much can be revealed: Accommodations, meals, sightseeing tours will be sponsored for contestants. Its free for them!
Magictail is one of the sponsors. Of course!
A short look at the location, the Baron Palace - Sahl Hasheesh: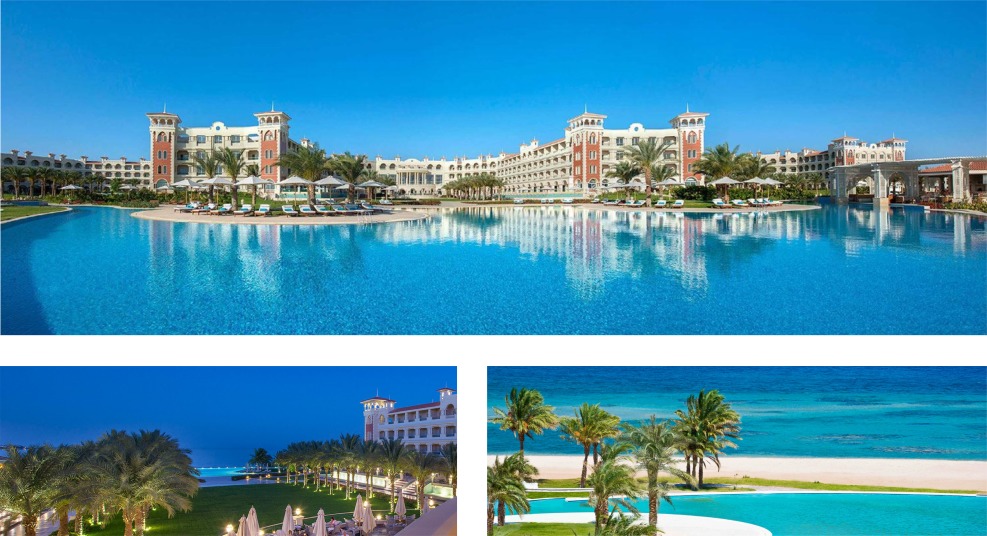 Good luck and have fun!